The GASi Forum
Forum Moderator
Tiziana Baisini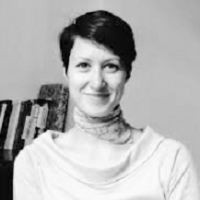 Dear Colleague,
As a member of GASi you are entitled to participate in the GASi Forum, which currently has over 400 participants.
If you sign-up, you will start to receive messages that are posted by other participating members. When you reply, your message will be sent to all other forum members.
Once you've joined, feel free to introduce yourself to the forum. GASi is a large organisation and not everyone knows each other.  I hope that you will decide to join the forum and become part of this fascinating global conversation.